About AWS Community Day 2022
The AWS Community Day 2022 is a sprint immense event. As the name suggests, a huge event that will have all the developers, cloud, DevOps, SRE, students, open source enthusiasts all at one place with interactive sessions, contests, quiz, and more. This event is a remarkable opportunity for all the budding learners and techies. The main agenda for this conference is to give insights into all the tech stacks techies are interested in with industry-level exposure and hands-on sessions by industry experts.
When
5th November 2022, Saturday
Event Tracks Cloud Native & DevOps Software Development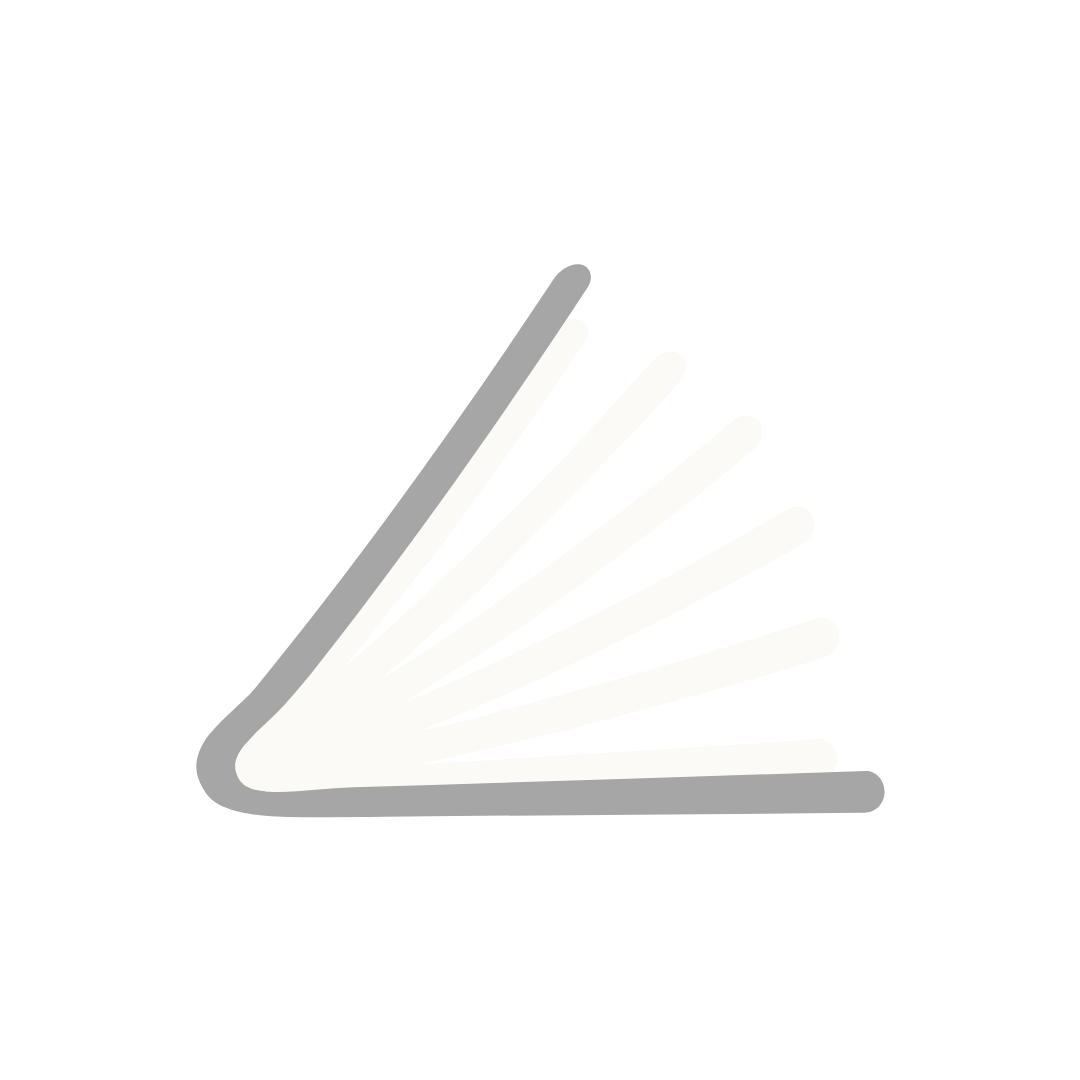 Open Source Co-Located Community
Our Speakers
Keynote & Closing Note
Event Speakers
Delegates
Event Schedule
Registration

Registration and Badge Pickup

Welcome Note

Welcome session by AWS UG Jaipur - Rajasthan.

Nishant Dhiman

Build with Serverless on AWS

Sangam Biradar

Enhance cloud Native security observability with ThreatMapper

Parvesh Chopra

Build your Career with AWS Certifications

Panel Discussion

Decoding different IT Trends

Networking Activity + SNACKS

Suraj Dutt

Demystifying AWS Machine Learning

Sagar Utekar

KickStart your Open Source Journey !!

Ridhima Kapoor - Closing Note

Getting started with the AWS Developer Community

Winners Announcements + Appreciations
Conference Giveaway
AWS Premium T-shirt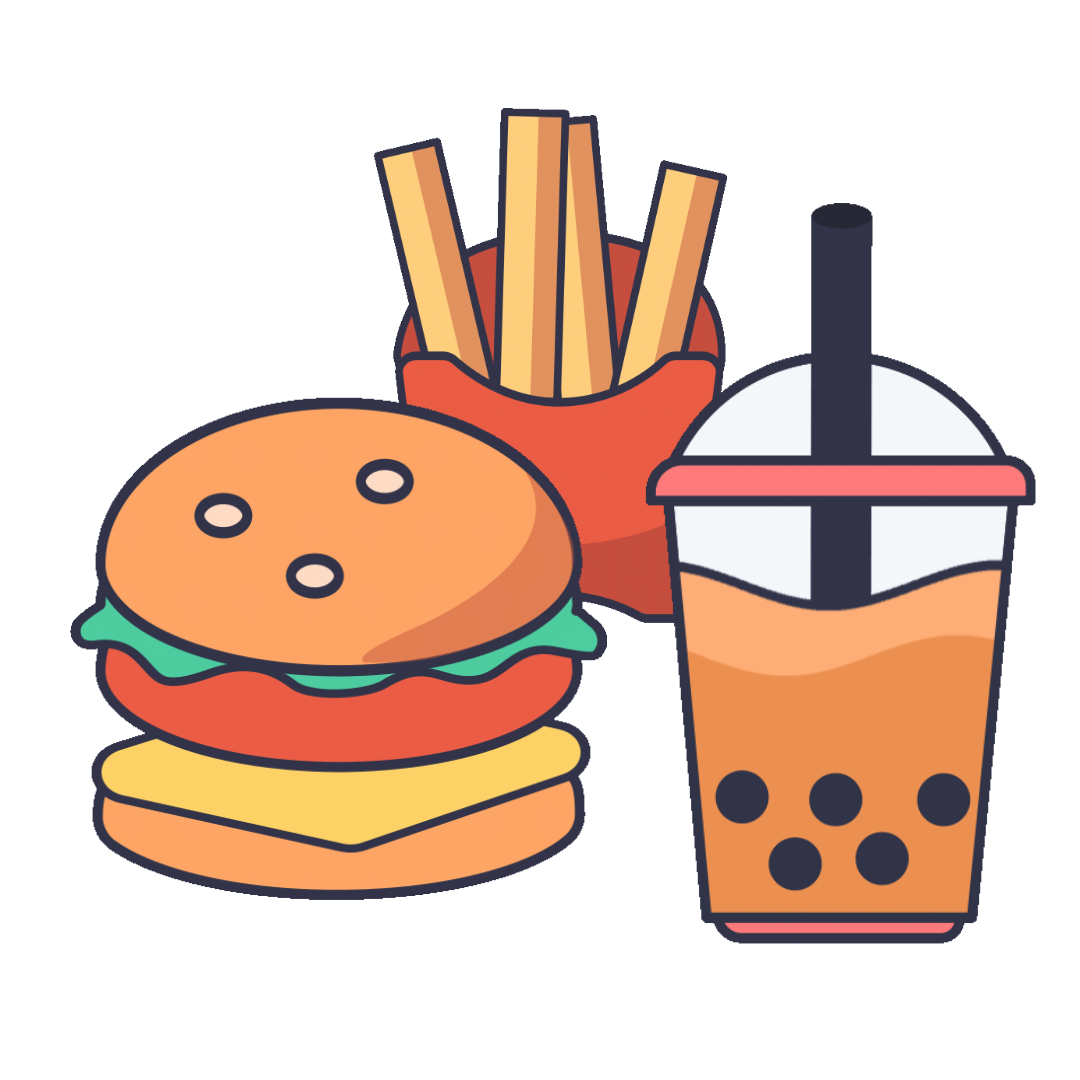 Snacks


AWS Credits


AWS Certifications Vouchers


Linux Foundation Course discounts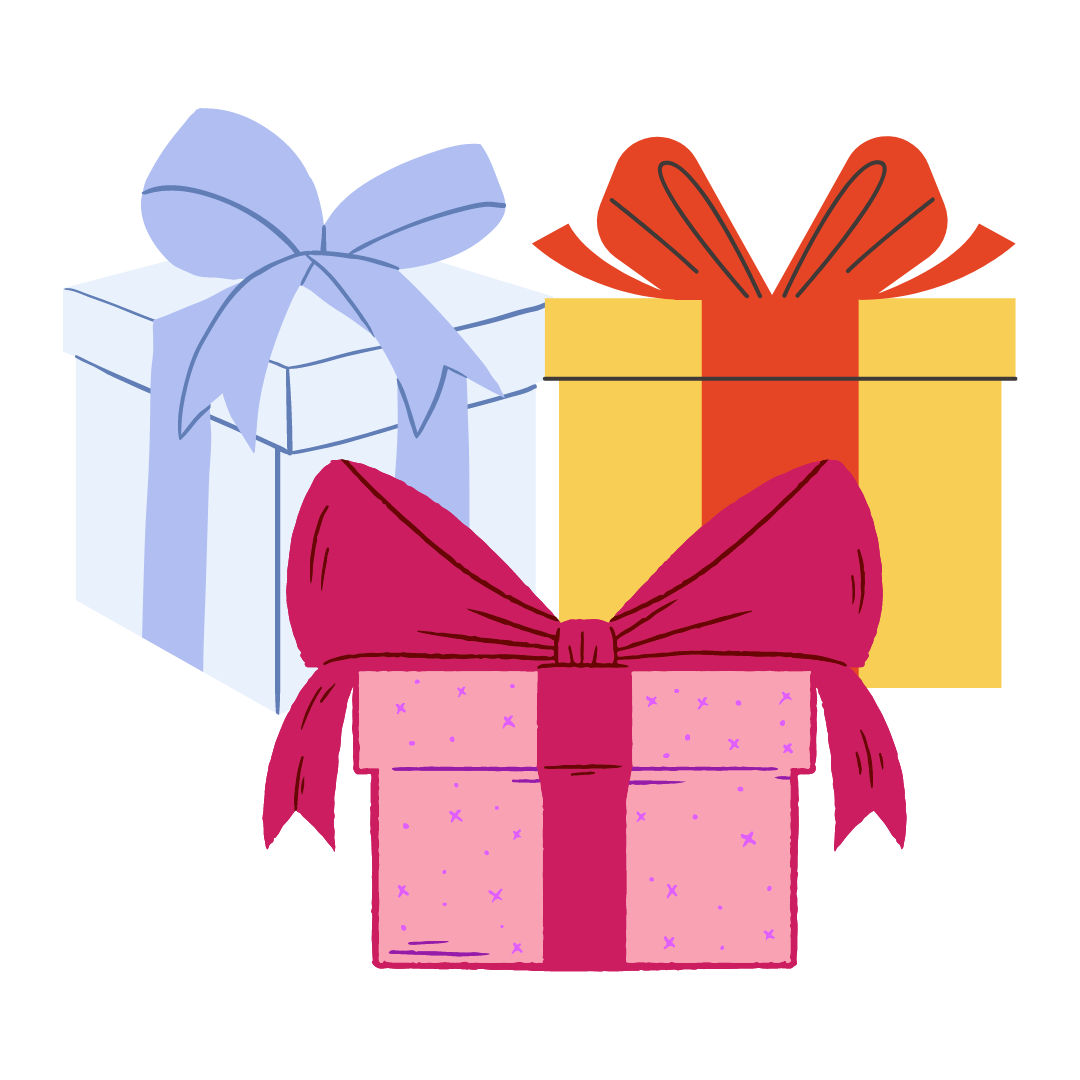 Contest & Networking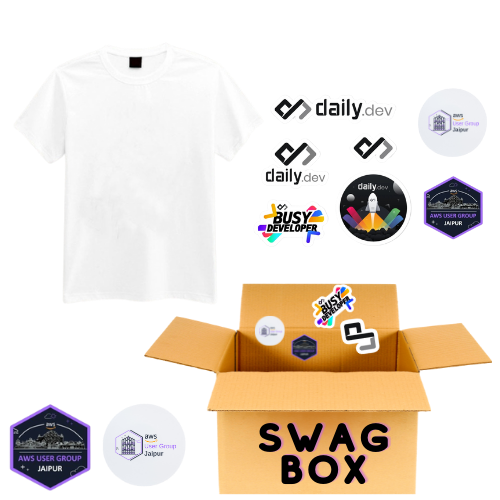 Swag Kit
Contest
Refer and Earn
Register for the event at awsugjaipur.in and receive the customised referral link in the confirmation email.


Share the referral link in your circle / professional network and encourage them to register for the event.


Ensure participation of those you have referred during the event day.


Check the leaderboard here, see your score and be among the top leaders.


Stargazer - Collect the Stars
Support OSS Project collaborate , contribute and learn around cloud Native security.


Take Part of Deepfence Community show your love by staring these OSS repository


Start your OSS Journey with Opening Pull request , feature request even document improvements PR welcome ❤


As Swag give-away ! five lucky winners will get prizes worth 1000, Fill  this form.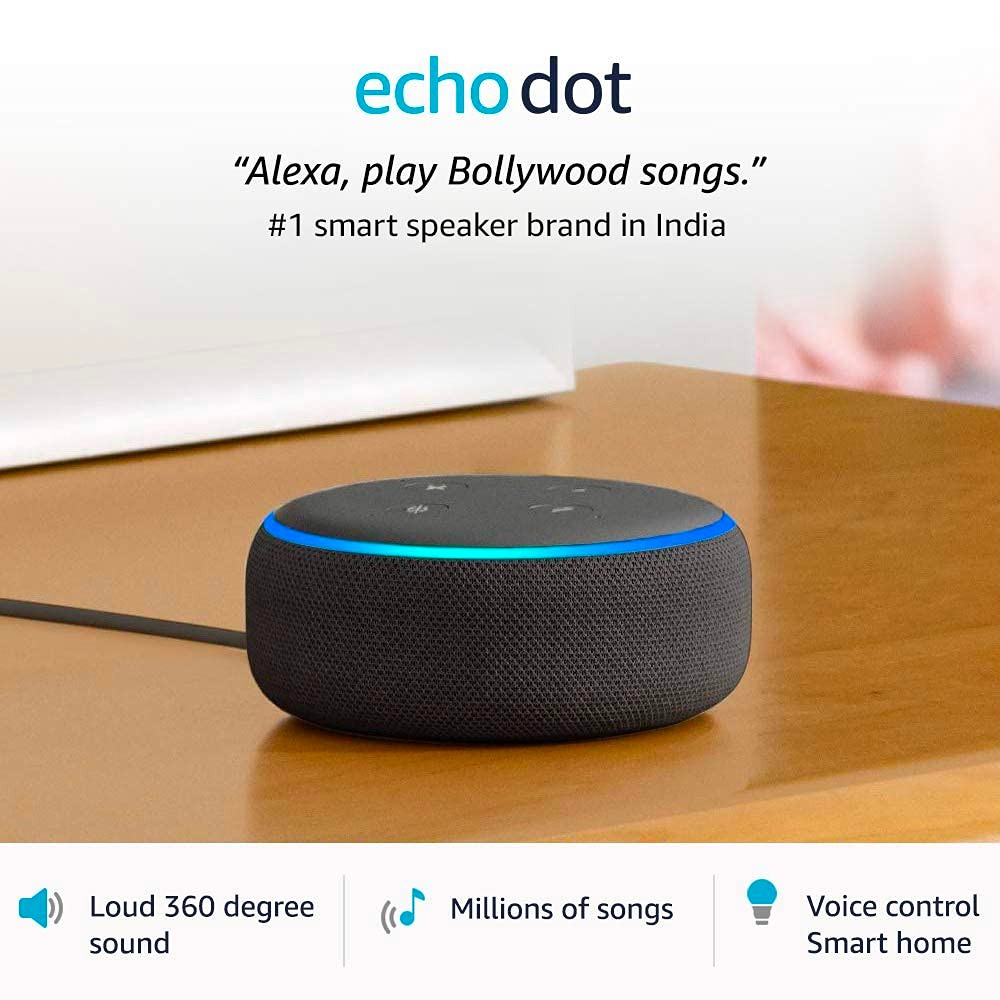 1st Prize- Echo Dot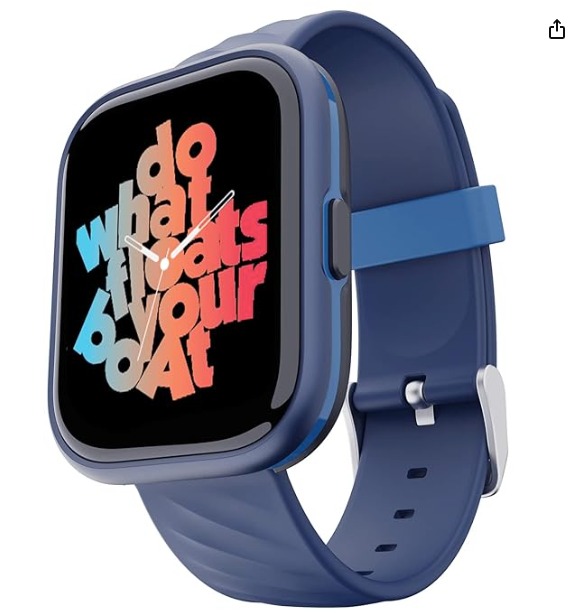 2nd Prize- Airdopes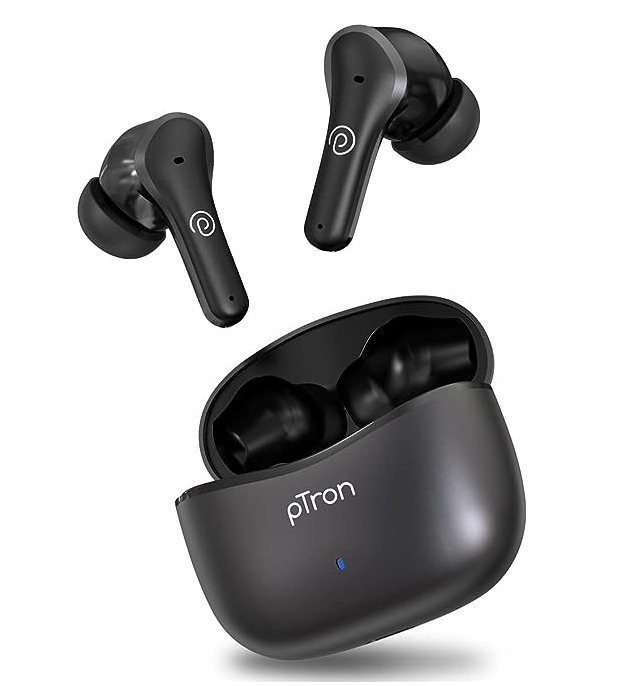 3rd Prize- Speaker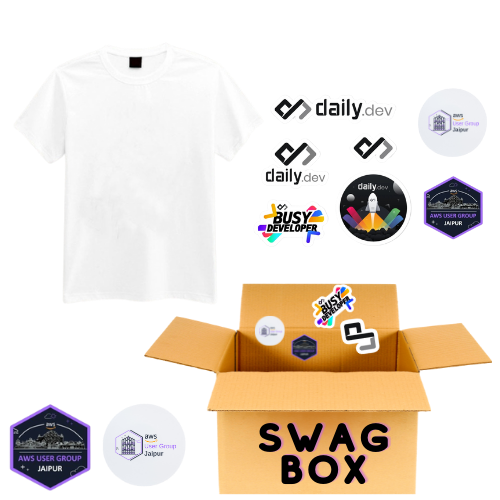 4-7 Prize- Goodies
FAQ
What is AWS UG Jaipur - Rajasthan, how can I join?

The Official Community Group of AWS & Cloud Computing Enthusiasts, Passionate Developers, Architects, Users & Evangelists and Students in and around Rajasthan, India.

Follow & Click on Register to join our Slack Workspace.

Why you should join us?

This is a platform where you can Interact with Highly qualified and experienced industry professionals and like-minded people, here you get plenty of opportunities to learn, grow, share with others, you will be getting access to various opensource, DevOps, CloudNative, SDEs, AWS Global Events, AWS Training and Certifications, AWS learning resources, and whatnot, This also gives you a bright chance to win Goodies, Swags, and AWS Credits during events and sessions.

By who and to whom?

The AWS Community Day 2022 is organized by the AWS User Group - Jaipur, Rajasthan. Here, we organize sessions to educate community about AWS Solutions in the cloud, DevOps, AI, ML, and Open Source Technologies and help community develop the skills to design, deploy, and operate infrastructure and applications. Anyone who wants to kickoff to a new tech stack, or building up skills in the known one that will have all the developers (SDEs), students, and industry enthusiasts all at one place with Interactive sessions by keynote speakers and a real-time application for everything.

Are there any charges for joining this event?

Yes, There are charges but that is so minimal & only for surety of attendance at event.

How to download customize participation badge?

Go to the Badge section, Download your badge and show everyone around on all social platforms that you are joining this big conference with the #awsugjaipur hashtag or tag us.
What are the perks available for the participants?

Interact with highly qualified and experienced industry professionals and like-minded people, and a chance to win Goodies, Swags, and amazon vouchers or AWS Credits during the conference via contests or quizzes.

How and when will we receive the swags?

If you are the winner at any of the running contests or quizzes running in-between sessions then we will surely reach out to you, for any further queries reach out to awsusergroupjaipur.raj@gmail.com.

How to join us as a Volunteer?

What if I have more questions?

Write us all your queries at awsusergroupjaipur.raj@gmail.com, we will reach out to you ASAP.

What is the Code of Conduct for Event?

Here you can find the Code of Conduct.